English Grammar Assistant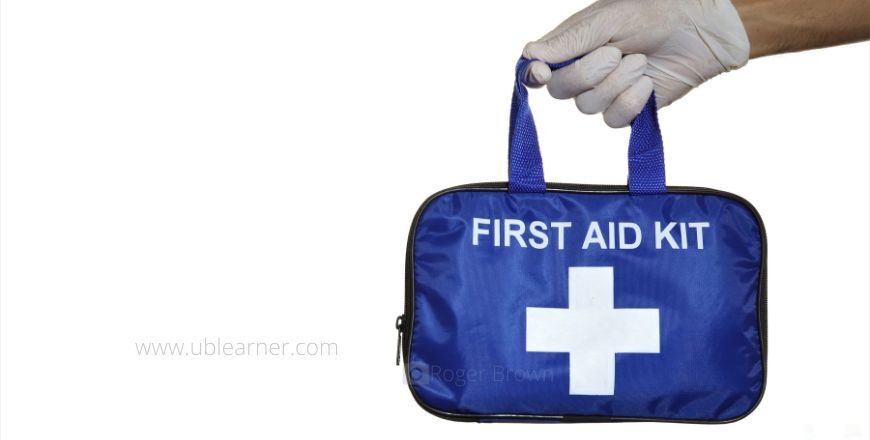 Grammar is important, not just because you want to sound smart!
When you look into your own language and acknowledge its patterns and varieties, you'll see how using the common grammar can help your listener understand you easier. Knowing how sentences are structured and following the grammar patterns can make you more comfortable when communicating in English. But, it's not the end of the story; no one should hesitate to speak in English because of the fear of making grammatical mistakes.
When English is spoken, like any other language, as long as the sentences are comprehensible, your grammar mistakes don't come in the way of your communication. I don't deny that it's easier to be understood when your sentences are relayed with acceptable grammar, but in spoken English what matters the most is how your thoughts are well-managed and clear, and how well you can express yourself and get the point across. So, when speaking English and you're totally easy to understand, no one is going to mention your mistakes if they're focused on the message of your sentences. Remember that people do not always use correct grammar when they speak in their own mother tongue, too.
The scenario is different in writing. Grammar is more of a concern when you want to write something in English. Grammatical sentences meet the expectations of the reader and glue them to your piece of writing without making the road bumpy for them.
Writing exists to be read.
English is a living language and grammar rules may change over time. Even in the international English exams like IELTS, you're not expected to speak or write impeccable English. To some extent, mistakes are allowed. So, learn better grammar if it makes you more confident, but don't let the fear of grammar mistakes hold you back!
Before you enjoy the lesson, leave a comment and let me know about your challenge with English grammar. 
---
Be the first to add a review.
Please,
login
to leave a review