Description
Frustrated with complex rules that appear in grammar books?
One area that can frustrate every English learner is grammar points with seemingly no explanations. Sometimes the only answer to your "why?" is "there isn't any explanation for this," and "this is just the way it is."
What matters most is you become confident in using them.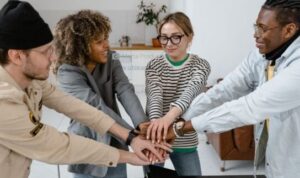 Become an advanced grammar champion!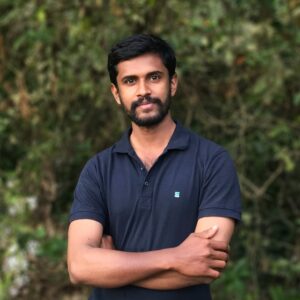 As an experienced English teacher who has helped many English learners with his grammar book, Arun is going to help you check and brush up on your grammar with our advanced grammar workshop. This event includes a 90-minute grammar lesson in the form of group activities so you can learn and review grammar points but not in a boring way! This workshop helps you learn how to use grammatical structures more effectively and faster next time you need them.
What You Get for What You Pay
90-minute online workshop to learn in an international setting.
Recording of the workshop so you can watch the replay and review the lesson.
PDF of the worksheets so you can add it to your learning resources.
Bonus
A 7-day grammar challenge so you can find yourself fully focused, learn whatever there is about that specific grammar, and spot the areas you need improvement.
Is this your question, too?
Are discounts available?
The price is already great! But, if you join Ublearner support channel and become an active member, you will get discounts on many of our events.
What if I miss the live lesson?
I hope that you can join us live, but you'll get the recording and the pdf in your email so you can watch them later at your own pace.
I don't live in Iran, is there a way for payment?
I'm so glad to meet people from around the world in this event. Yes, please choose the US$ currency in your card and place your order using 'Direct Bank Transfer' option. I'll contact you to help complete your payment.