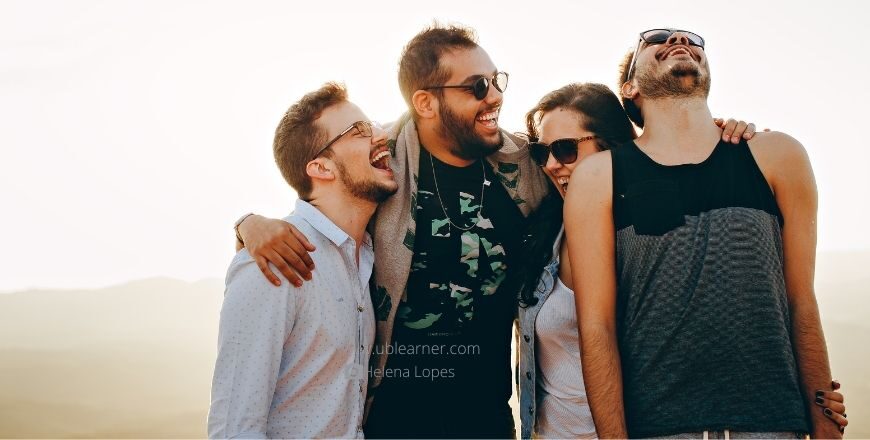 Your Friends Describe You
Your takeaway at the end of this lesson: enough vocabulary and well-managed ideas to confidently speak about the the topic
We all may agree that friendships can change our health and well-being, for the better or worse. It's not always easy to develop or maintain good friendships. Good friends can increase your sense of belonging and purpose. Friendship can elicit joy, companionship, and growth. Let's say it enriches our entire experience of the world.
On the other hand, dealing with a toxic friendship can be draining. Being in a toxic friendship can deplete your energy, making you lash out on loved ones, and even lose sleep. We may think that we know the definition of a toxic friendship very well, but it's not easy to spot the signs at an early stage.
In this lesson, you learn more about how friendship really effect our life and you go deeper to learn the vocabulary you need to speak about it in English.
Two other lessons related to this topics:
White Lies; Let's Talk about It
Click here to know how to join the VIP groups for weekly discussion opportunities. Practice with a group of English learners who are serious about improving their speaking and communication skills.
What You KNow
2
Come up with your answers; Devoted Friend
What You Need to Learn
1
Watch and Learn; Lasting Friendship
2
Friendship- Key Vocabulary- Part1
3
Friendship- Key Vocabulary- Part2
What You Learned