Speak about Mental Health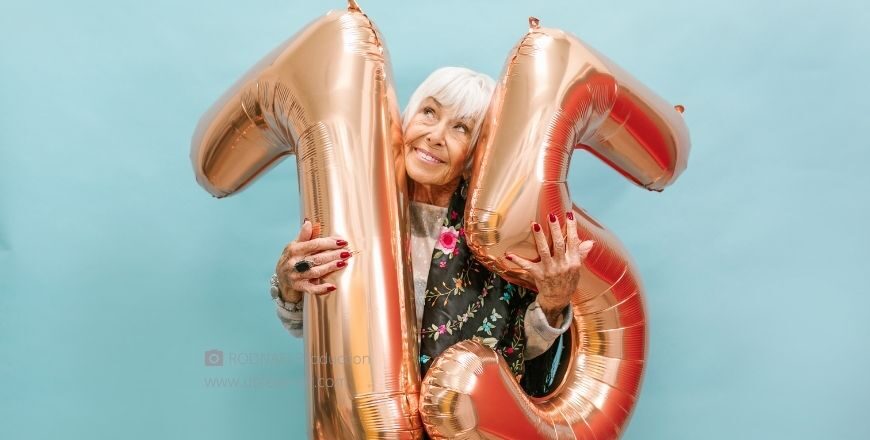 Sound Mind, Sound Body, or the opposite?
---
Your takeaway at the end of this lesson: enough vocabulary and well-managed ideas to confidently speak about mental health.
It doesn't hit us all at once; we may struggle with feelings of fear, stress, and anxiety over years. Each and every day is filled with unique ups and downs, but understanding the link between our physical and mental health can make a big difference in our journey of life. Health isn't just the absence of disease; it also refers to a person's ability to bounce back from very many challenges in life.
There are many other factors that contribute to our mental wellbeing, like the way our thoughts, feelings, and behaviors affect our lives. Our mind is shaped by all the experiences, ideas and thoughts to which it is exposed. So, is it fair to address the long-lasting unleashed stress that we've experienced almost every day a health issue, both physically and mentally? For sure!
Diet, exercise, and physical checkups can help our physical health. But what can help our mind? Caring for our mental health is just as important as looking after our physical health.
In this lesson you will learn more and gain the vocabulary and knowledge you need to speak about it in English and discuss it in VIP groups or SBP events.
---
Join my email list to get the latest on the Speaking Booster upcoming events Click Here
What You Know
2
Come up with your answers; Depression
What You Need to Know
1
Watch and Learn; Coping Skills
2
Mental Health- Key Vocabulary- Part1
3
Mental Health- Key Vocabulary- Part2
What You Learned